Med Spa
At Purity Wellness Center, our physician owned and operated Med Spa offers medical grade aesthetic procedures in a relaxing environment.
Schedule Now
The Purity Way
Such treatments include laser therapies for repairing sun damage, laser hair removal, acne therapy along with medical grade facials and peels. In addition, we offer pharmaceutical grade skin care products that can further enhance the benefits of the treatments we offer. During your free consultation in our office, you'll meet with one of our medical professionals to discuss which treatment option, or combination of treatments, will help you achieve your desired results. We will customize a health-care program for your skin which may not only decrease the risk of further damage, but will give you the confidence of knowing you are working towards better skin health!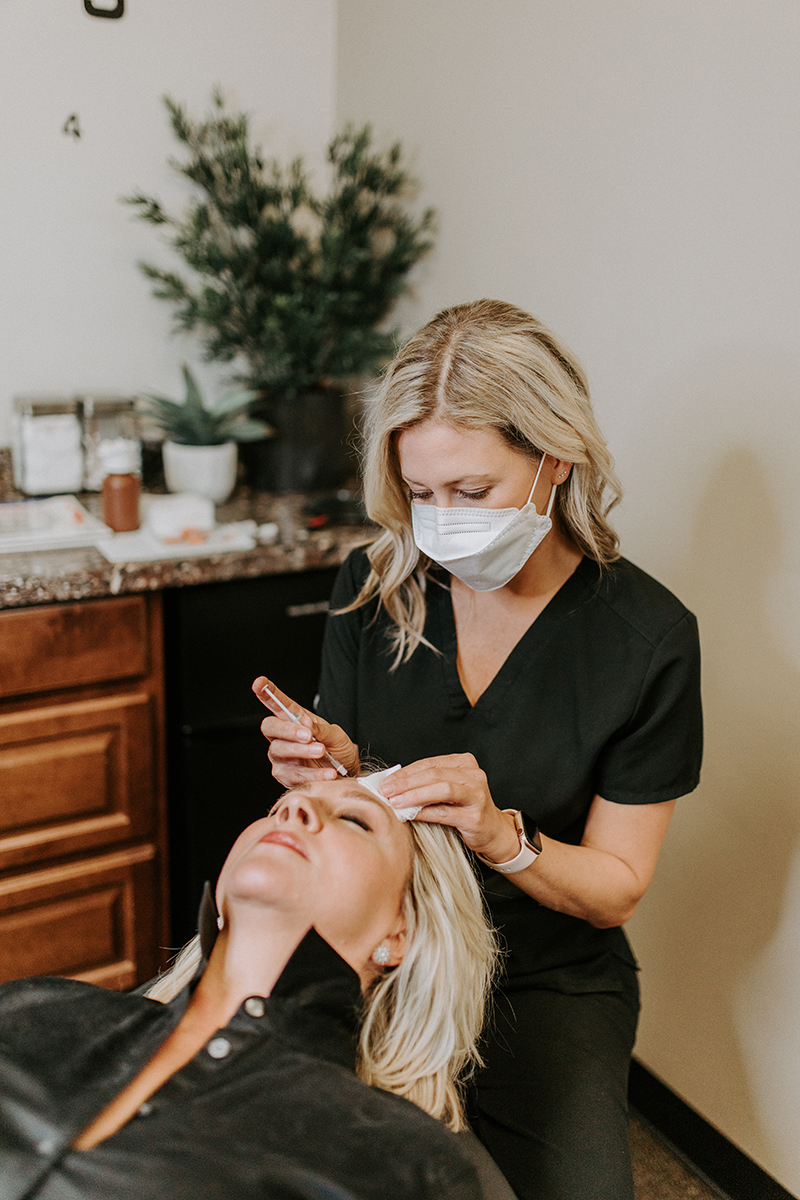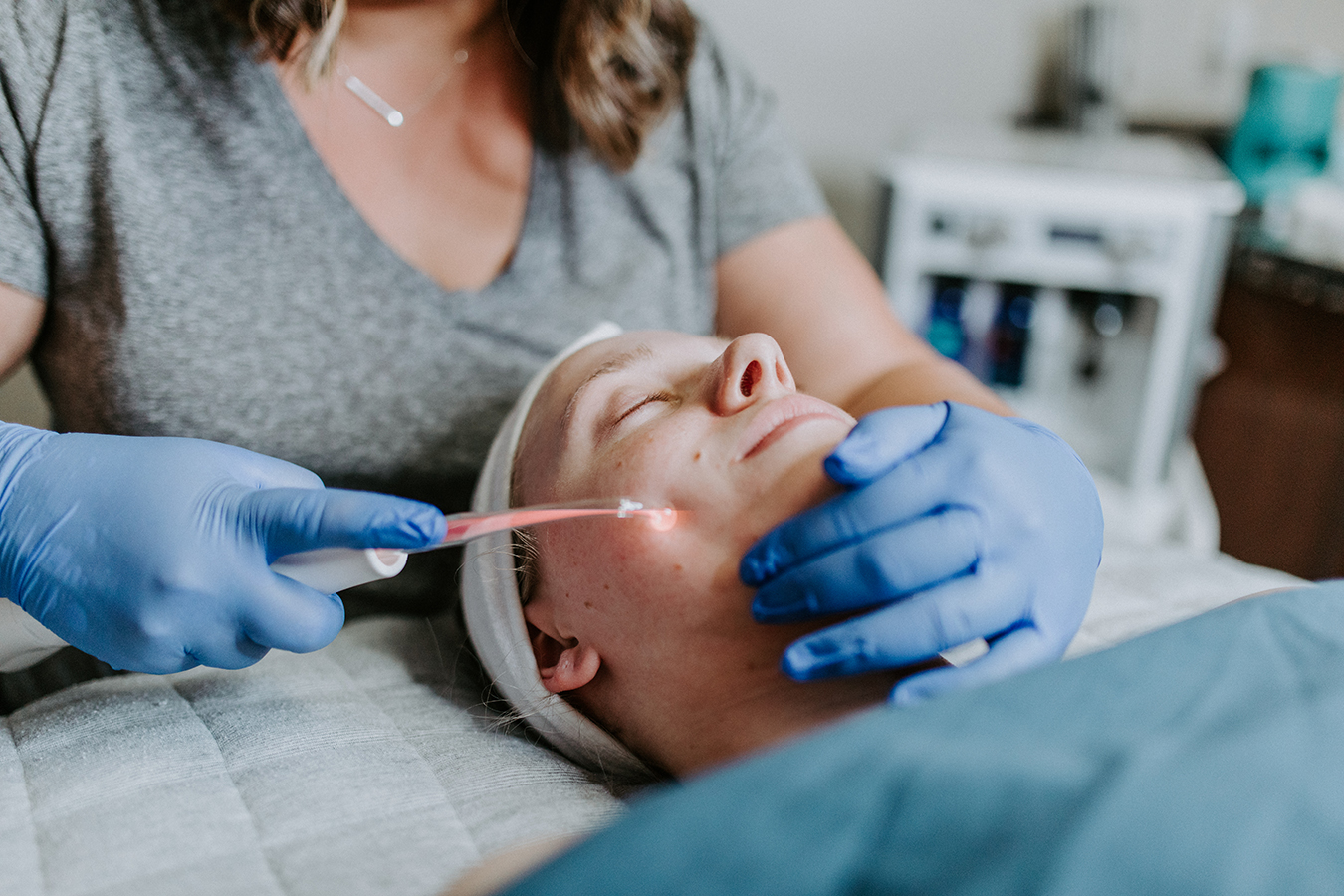 Med Spa Treatments Offered At Purity Wellness Center
Laser Hair Removal • Laser Tattoo Removal • Medical Facials • Microneedling and PRP • PRP Hair Restoration • ThermiSmooth • ThermiVa • Alma Harmony XL Erbium Pixel • Alma Laser ClearLift • Brow/Lash Tinting • Chemical Peels • Dermaplaning • DermaSweep • IPL Photofacial 
"Love love the staff! Super friendly and very accommodating and are very thorough with understanding what results you want to recommend the right treatment!!"
– Tina Johnson
"I love how everyone is so friendly and professional. Their pricing for procedures is reasonably priced. I will continue to go there for my botox and facials."
– Brenda Ross
"I went in skeptical but was amazed. I assumed I would be sold more than I needed but it was quite the opposite. Hayley was very thorough in discussing what she felt was the best treatment for me. She has a remarkable personality and made me feel very at-ease…"
– Gregg Katz
Looking for Something?
Home
About Us
Face
Body
Products
Contact
Med Spa
Policies & Procedures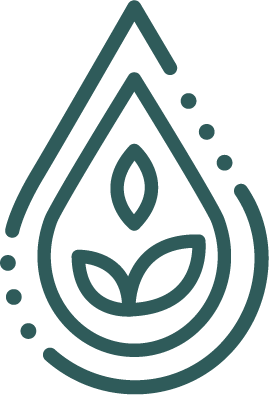 Physician owned and operated
Call us
Phone (913) 653-3614
Fax (913) 232-7742
Email Us
puritywellnesscenter@gmail.com
Visit Us
11879 W. 112th Street, Suite 300
Overland Park, KS  66210